Unified email & social marketing for eCommerce.
Better features. Better support.
Better customer experience.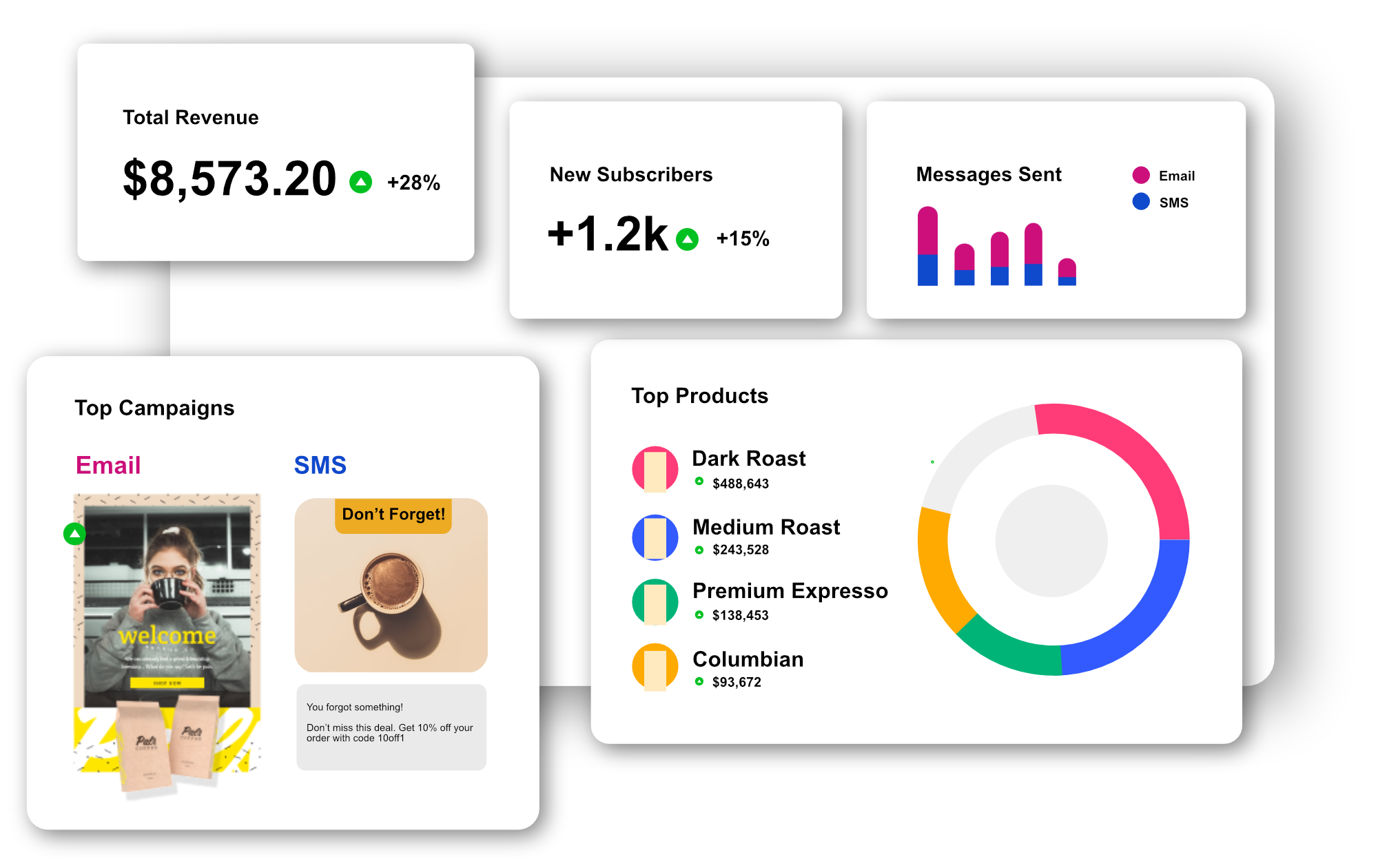 Turn Marketing into Revenue
Earn new customers with over 2 million+ trusted customers in our network. Increase your brand awareness, opens, clicks, and sales today!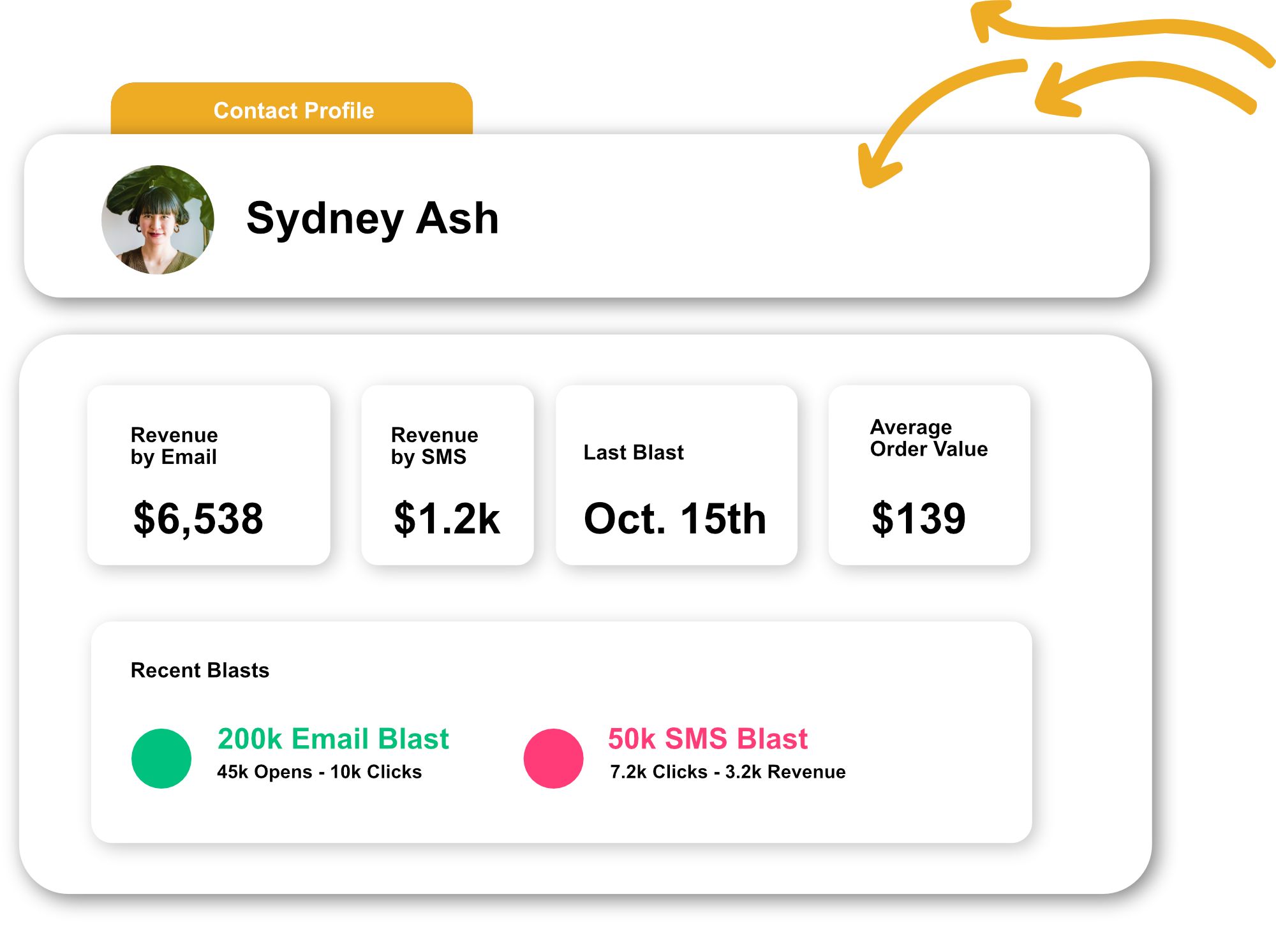 No more digging. Bring all your valuable email & SMS marketing together in one place.
From click rates and exact products purchased to revenue attribution and beyond, bring your email and SMS data together to drive your store performance.
Increase your marketing reach today
Send the right content at the right time with testing and scheduling features.
2 Email Blasts Monthly

(200k subscribers)

Pre-Built Email Templates
Sell even more with personalization, optimization tools, and enhanced automations.
2 Email Blasts Monthly

(350k subscribers)

Pre-Built Email Templates
Our most advanced tools, unlimited contacts, and priority support; built for teams.
4 Email Blasts Monthly

(350k subscribers)

Pre-Built Email Templates
*All Pricing is estimated. Every companies marketing needs are different and we try to accommodate our pricing to your needs. Please feel free to contact a sales representative anytime!
Need a custom marketing plan?
We offer many service from email marketing, custom email design, web design, social media marketing and more. We offer many different custom plans to accommodate our customers.
We offer a network of over
2,000,000
+ customer's and subscriber's.
Generate up to 4x more orders* with our intuitive marketing strategies and collection of subscribers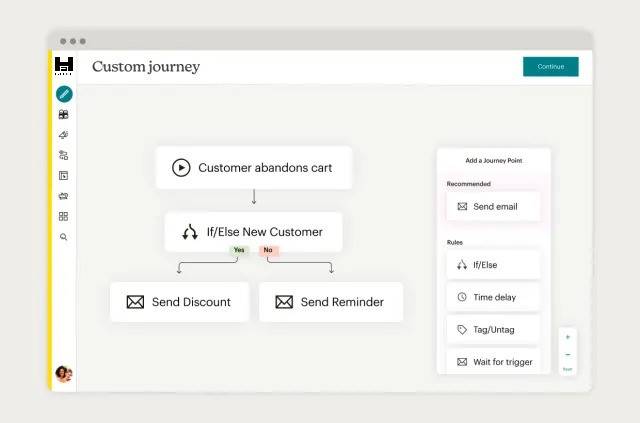 Convert more customers
at scale
Drive more traffic and sales by setting up campaigns that are customer behavior triggered with our AI customer segmentation for the best open rates.
Discover more ways
to grow sales
Get a head start with pre-built campaign plans that help you cross-sell your products, recover abandoned carts, re-engage existing customers, and win new ones.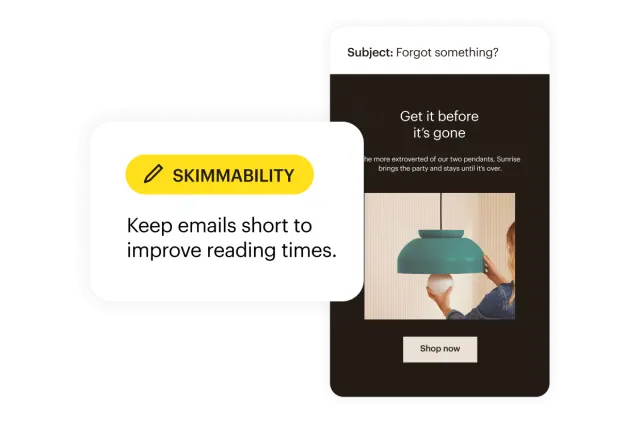 Identify and target your most valuable customer
Marketers saw up to 88% more revenue from their connected stores when they used Customer Lifetime Value and Likelihood to Purchase Segments with their emails than when they didn't.*
Contact our Sales Team Today!